Wholesale business cards, letterheads, envelopes, announcements and much more!
To place an order, enter our online Customer Portal to access online order forms and templates, download our wholesale pricelist's and find helpful information in our Customer Resources section. To learn more about us, browse through our Company Information section. Enjoy your visit!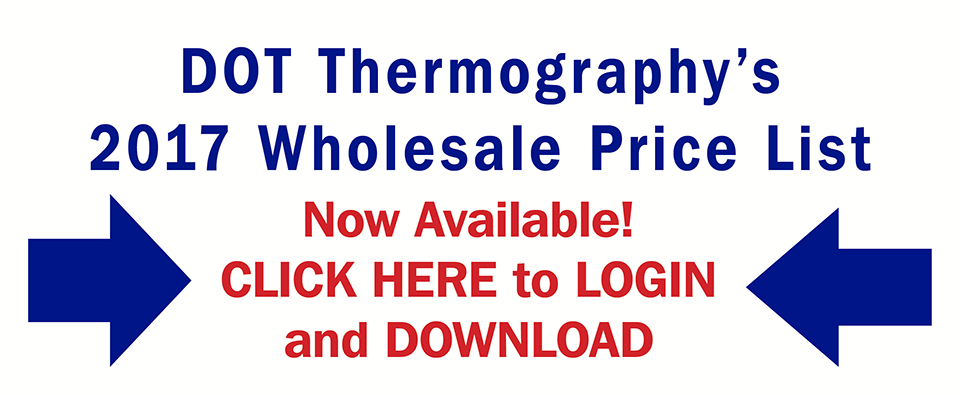 Printing Industry News
Posted on 10/22/2018

Fortunately, there are a few tips every business professional can keep in mind when it comes to creating a logo. Here's how to design an appealing logo for your business.

Posted on 10/15/2018

Reading offers a variety of benefits to business professionals, particularly in strengthening leadership skills. Check out these five reasons reading makes you a better leader.