Wholesale business cards, letterheads, envelopes, announcements and much more!
To place an order, enter our online Customer Portal to access online order forms and templates, download our wholesale pricelist's and find helpful information in our Customer Resources section. To learn more about us, browse through our Company Information section. Enjoy your visit!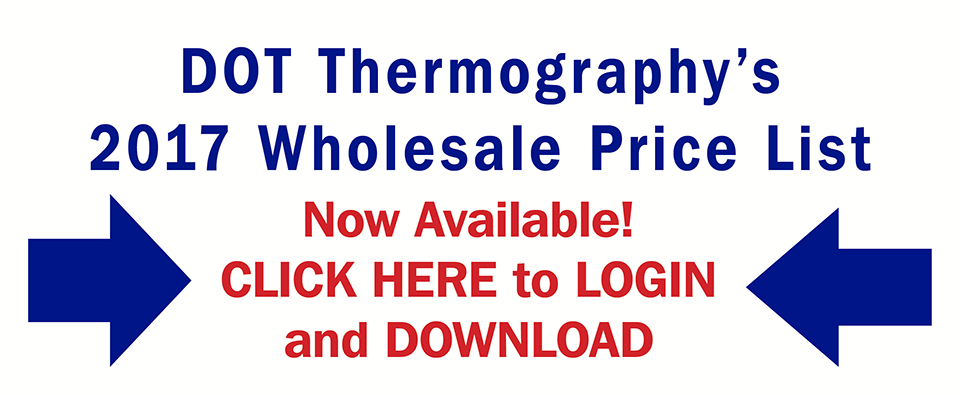 Printing Industry News
Posted on 08/13/2018

The downside of business swag? You have to invest a bit of money to create your own. The upside? You create walking billboards everywhere customers wear or use the items.

Posted on 08/06/2018

If a management team drives vision for a business, and marketing brings clients into the business, then employees are those who actually move the business forward.