Wholesale business cards, letterheads, envelopes, announcements, and much more!
To place an order, enter our online Customer Portal to access online order forms and templates, download our wholesale price list, and find helpful information in our Customer Resources section. To learn more about us, browse through our Company Information section. Enjoy your visit!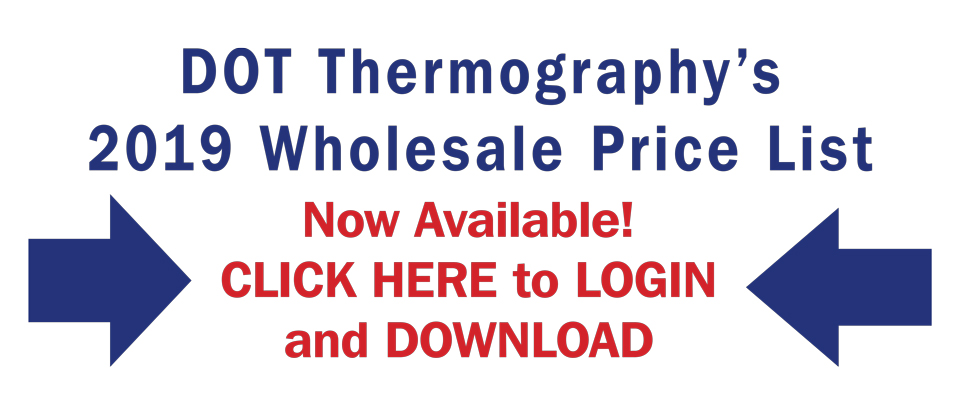 Printing Industry News
Posted on 06/17/2019

Fortunately, there are some foolproof sales tips every business professional should know. Check out these seven sales suggestions for small business.

Posted on 06/10/2019

If you don't have your perfect marketing scheme in place yet, don't worry. We've put together a few Father's Day marketing ideas that are worth trying.