Wholesale business cards, letterheads, envelopes, announcements, and much more!
To place an order, enter our online Customer Portal to access online order forms and templates, download our wholesale price list, and find helpful information in our Customer Resources section. To learn more about us, browse through our Company Information section. Enjoy your visit!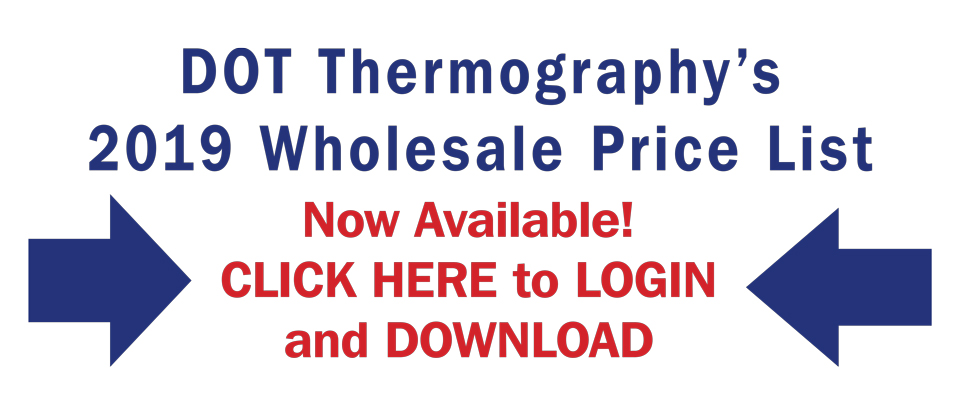 Printing Industry News
Posted on 11/19/2018

If you're not sure where to begin your marketing efforts this week, here are seven big ideas for you to take advantage of with Thanksgiving marketing.

Posted on 11/12/2018

Guest bloggers are a great way to incorporate new content into a business blog, without worrying about generating new ideas or writing the content yourself.