Wholesale business cards, letterheads, envelopes, announcements, and much more!
To place an order, enter our online Customer Portal to access online order forms and templates, download our wholesale price list, and find helpful information in our Customer Resources section. To learn more about us, browse through our Company Information section. Enjoy your visit!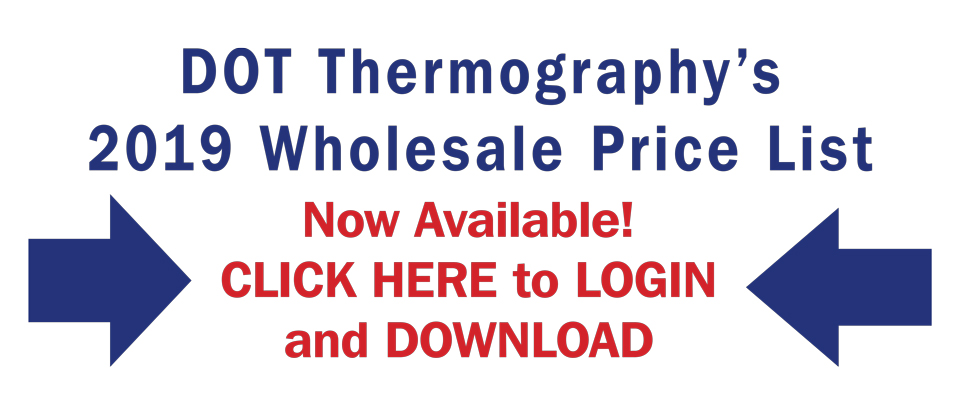 Printing Industry News
Posted on 09/16/2019

If you're ready to learn to write attention-grabbing headlines that get results, then look no further. Check out these steps for crafting compelling headlines.

Posted on 09/09/2019

Blogs can do a lot for your business, and we're here to tell you exactly what benefits they can deliver.