Wholesale business cards, letterheads, envelopes, announcements and much more!
To place an order, enter our online Customer Portal to access online order forms and templates, download our wholesale pricelist's and find helpful information in our Customer Resources section. To learn more about us, browse through our Company Information section. Enjoy your visit!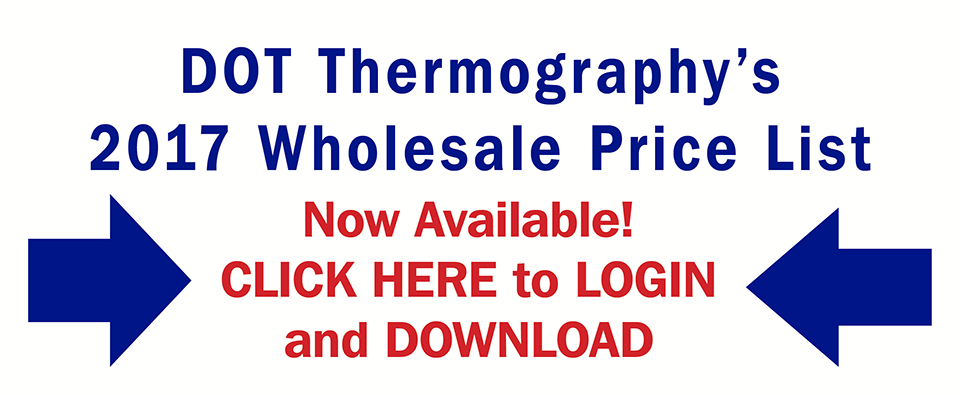 Printing Industry News
Posted on 07/16/2018

If you're not sure where to start with your competition, don't worry. We've compiled a list of five ways, to get you started.

Posted on 07/09/2018

A vision statement is a vital part of any successful small business, so today we explore how to craft an effective vision statement to move the business forward.