Wholesale business cards, letterheads, envelopes, announcements, and much more!
To place an order, enter our online Customer Portal to access online order forms and templates, download our wholesale price list, and find helpful information in our Customer Resources section. To learn more about us, browse through our Company Information section. Enjoy your visit!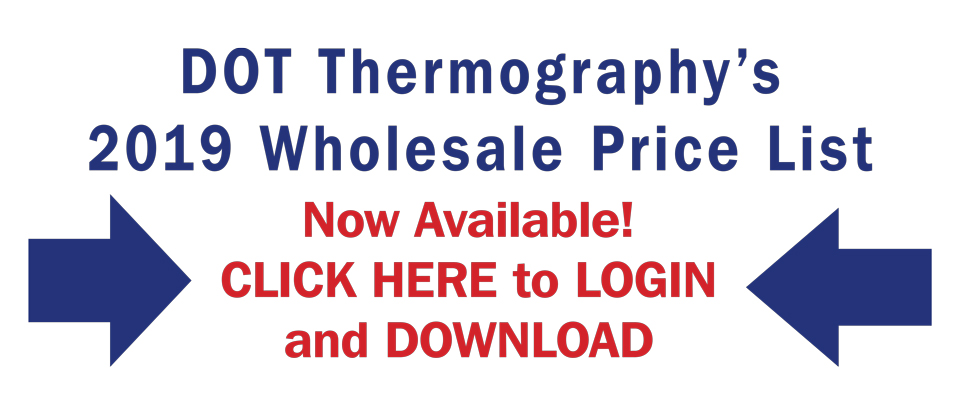 Printing Industry News
Posted on 08/19/2019

We're breaking down key reasons you'll want to adopt social media into your next digital marketing plan.

Posted on 08/12/2019

There are plenty of ways to market your business at state and county fairs, and we're going to tell you how.