Wholesale business cards, letterheads, envelopes, announcements and much more!
To place an order, enter our online Customer Portal to access online order forms and templates, download our wholesale pricelist's and find helpful information in our Customer Resources section. To learn more about us, browse through our Company Information section. Enjoy your visit!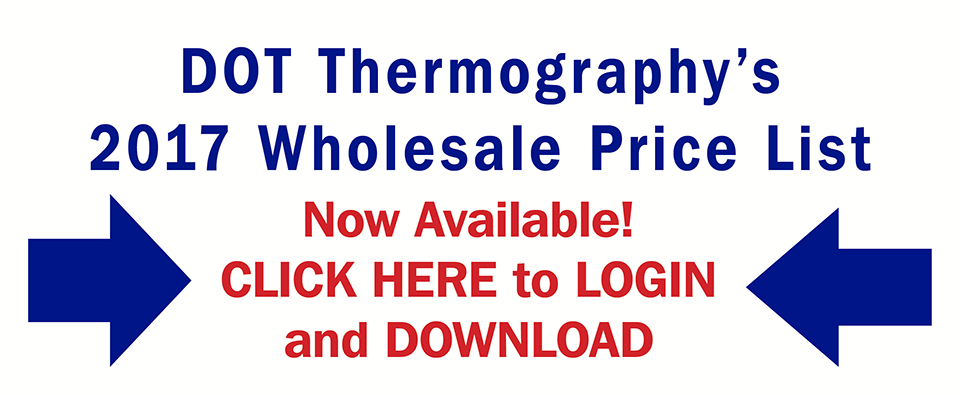 Printing Industry News
Posted on 09/17/2018

While natural leaders do exist, it is also possible to learn leadership skills, put them into practice and grow your leadership capabilities.

Posted on 09/10/2018

So, how can you kick off your September marketing? Here are seven super September marketing ideas for you to jump start your marketing this month and head into the season.