Wholesale business cards, letterheads, envelopes, announcements, and much more!
To place an order, enter our online Customer Portal to access online order forms and templates, download our wholesale price list, and find helpful information in our Customer Resources section. To learn more about us, browse through our Company Information section. Enjoy your visit!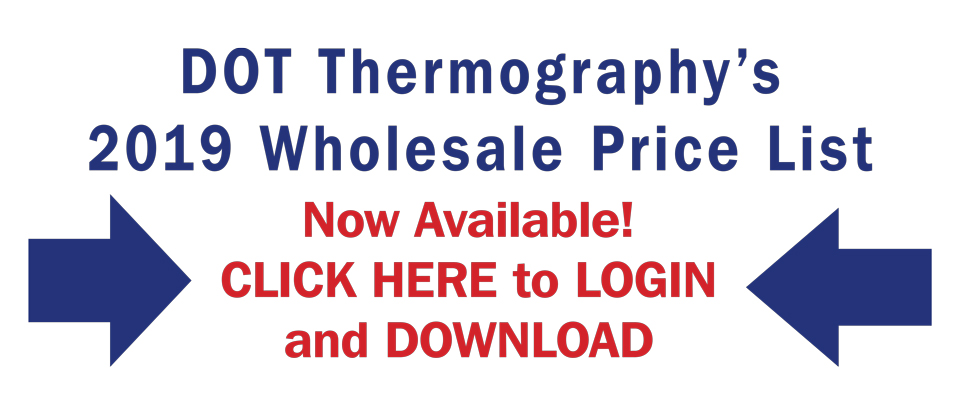 Printing Industry News
Posted on 05/20/2019

Lots of people can breeze through an application, write a cover letter and even limp along in a phone call, but few know how to nail the elusive in-person interview.

Posted on 05/13/2019

There are tried and true plans that can benefit your social networking. To get you started, check out these strategies for successful social media marketing.