Wholesale business cards, letterheads, envelopes, announcements, and much more!
To place an order, enter our online Customer Portal to access online order forms and templates, download our wholesale price list, and find helpful information in our Customer Resources section. To learn more about us, browse through our Company Information section. Enjoy your visit!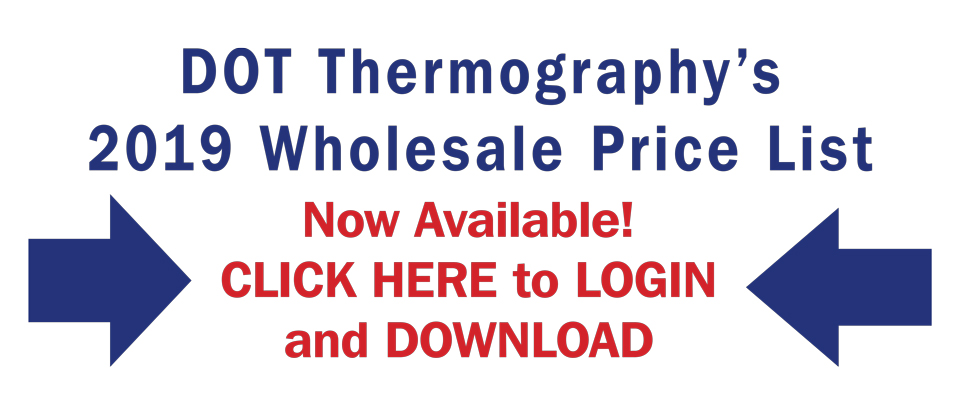 Printing Industry News
Posted on 07/22/2019

In order to attract Gen Z consumers, you need to understand their motivations and strategize your approaches accordingly. We've outlined a few characteristics about Gen Zers and how you can use them in your marketing efforts.

Posted on 07/15/2019

Brand voice is the emotion and personality that go into a brand's communications, from the language it uses to the images in its marketing assets.